Koha home
Northern Marianas College Library

The Northern Marianas College (NMC) Department of Library Programs and Services consists of four major collections: the Olympio T. Borja Memorial Library, the Pacific Collection, the Commonwealth of the Northern Mariana Islands (CNMI) Archives, and the Curriculum Resource Center (CRC).

---

The Chronicle of Higher Education has the nation's largest newsroom dedicated to covering colleges and universities. As the unrivaled leader in higher education journalism, we serve our readers with indispensable real-time news and deep insights, plus the essential tools, career opportunities, and knowledge to succeed in a rapidly changing world.
For more information regarding signing-in, please click here
Considered a comprehensive reference database, Credo Reference provides encyclopedic information on an enormously wide variety of topics from a vast array of sources, promoting knowledge building, problem solving, and critical thinking.
Updated daily, Access World News is a comprehensive, global resource covering news publications worldwide, including major national and international newspapers, local and regional titles, newswires, blogs, web-only content, videos, journals, magazines, transcripts and more.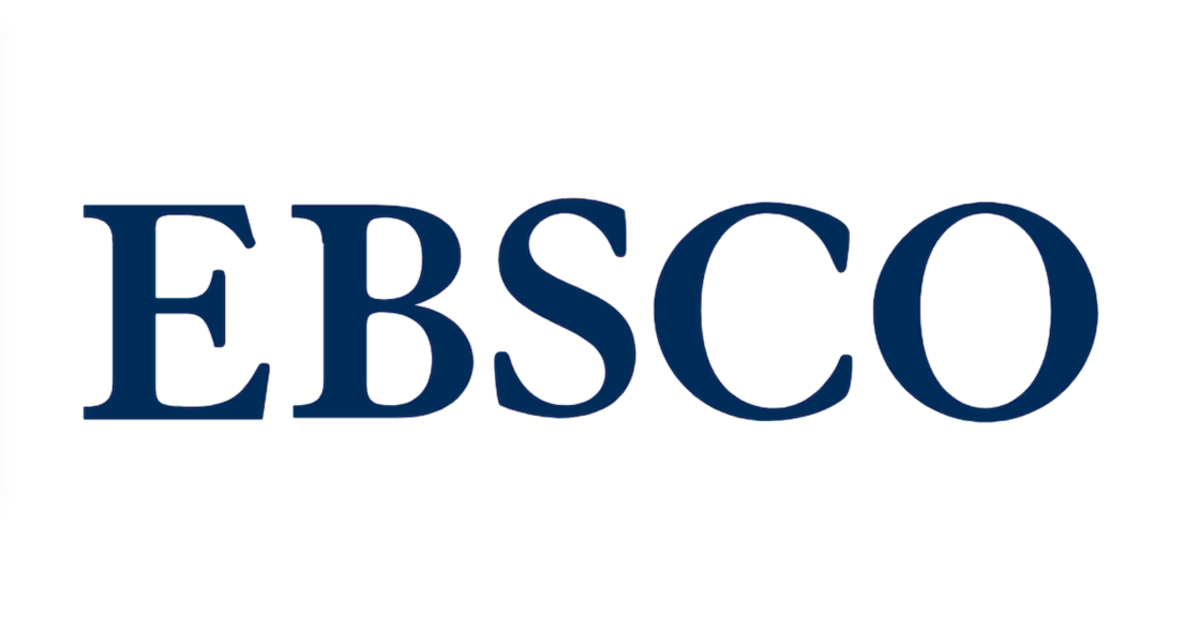 EBSCO provides full-text articles from more than 4,600 journals, magazines, newspapers, and other sources, including nearly 3,900 peer-reviewed academic journal titles. Many eBooks are also available, here: EBSCO ebooks is a growing subscription package containing a large selection of multidisciplinary eBook titles representing a broad range of academic subject matter.
Directory of Open Access Journals is an online directory that indexes and provides open access to quality, multi-discipline peer-reviewed journal articles.
Directory of Open Access Books has over 90,000 eBooks representing a broad range of academic subject matter.